ADOPTIONS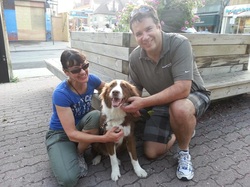 GUSSIE ADOPTED!


We are happy to announce that Gussie, one of the dogs found living in a swamp in Greece, has a forever family!!! Have a happy life Gussie!!






---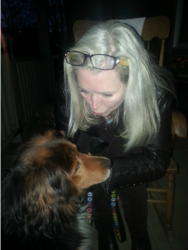 BUDDY ADOPTED !


Buddy has gone to his new forever home in the suburbs where he will have the company of other dogs and horses. Buddy was originally found crying beside his deceased friend. So thankful that Buddy is happy to be with his new family!
---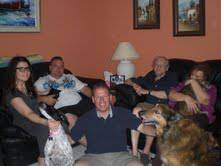 CORINNE ADOPTED !


Sweet natured Corinne has found happiness with a loving family who has embraced her with open arms. She is so playful and comfortable in her new home.


---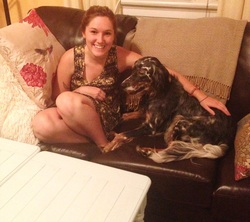 Oliver is a beautiful loving young boy. He has been fortunate enough to be placed with a family who loves to take him to the cottage, hiking, and on many fun adventures. They are a great match!
---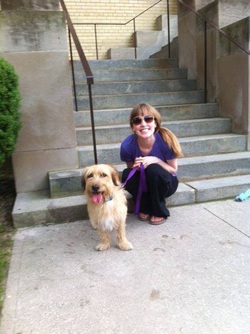 Loui is happy and relaxed in his new foster to adopt home. It didn't take long for this family to fall deeply in love with his joyful personality.
---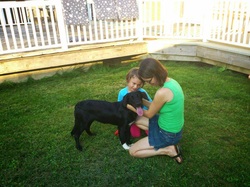 Daisy is in her foster to adopt home. She is surrounded by affection as she gets pets from her new mom and sister.
---